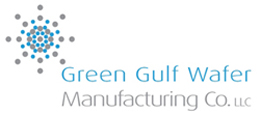 Green Gulf Holding LLC is taking the lead to start the first ingot and wafer manufacturing plant in Saudi Arabia. The project is considered the first of its kind in GCC.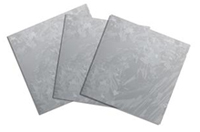 Green Gulf Wafers is going to play an important role as a local content part of the PV value chain. Green Gulf Wafer is under the final stages in planning and engineering, with size of 720MW annually. The production is expected to be in the last quarter 2014. The project will produce both mono and multi-crystalline wafers.
More information will be posted on Green Gulf Wafer project. Please visit our web site again to review updated information and feel free to contact us for more details.