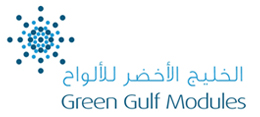 To accommodate the expected local demand in Saudi Arabia of solar installations, Green Gulf is developing and starting one of its first and largest PV module manufacturing plants in Saudi Arabia.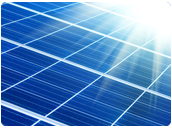 The project is in the implementation phase. Green Gulf Modules LLC is expected to start production in Q4 2013. Production size is 200MW as phase 1. The plant is located in the eastern province of Saudi Arabia, a location carefully selected on GCC coast with various advantages.
More information will be posted on Green Gulf Modules project. Please visit our web site again to review updated information and feel free to contact us for more details.